experiemental media innovation
E2i Creative Studio is a bridge between academia and industry, with applied research and production projects that explore human performance in applications as diverse as medical, military and entertainment.
We use emerging technologies to research their impact on human performance. We partner with diverse industries, organizations and individuals to collectively drive further than we could on our own, with projects ranging from experiential learning in museums to training and rehabilitation.
We partner with global commercial firms in order to push applied media innovations into real-world experiential venues.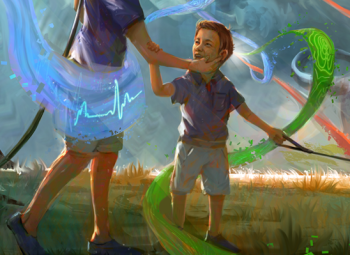 Applications of the lab's research include situational awareness training, teacher screening and training, creative collaboration, experiential entertainment, free choice learning, naturalistic decision-making, virtual heritage social networks and cognitive and physical rehabilitation.